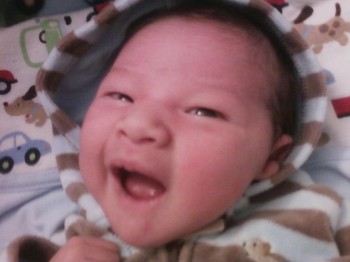 Biography
Please Welcome Jensen Matias Correa!
Jensen Matias Correa was born November 27, 2010. What Mom and Dad didn't know was that the Thanksgiving dinner they were attending was really a welcome home party for Jensen or Matias, as mommy likes.
We can all watch Jensen Matias grow through this web site. Click on the Photos link above to browse his Photo Gallery, follow him on Twitter, or read along with his funny antics on his Blog.